Sea Otter Europe launches conference for industry professionals,

Sea Otter Connect
Sea Otter Connect will debut this year as a conference for industry professionals.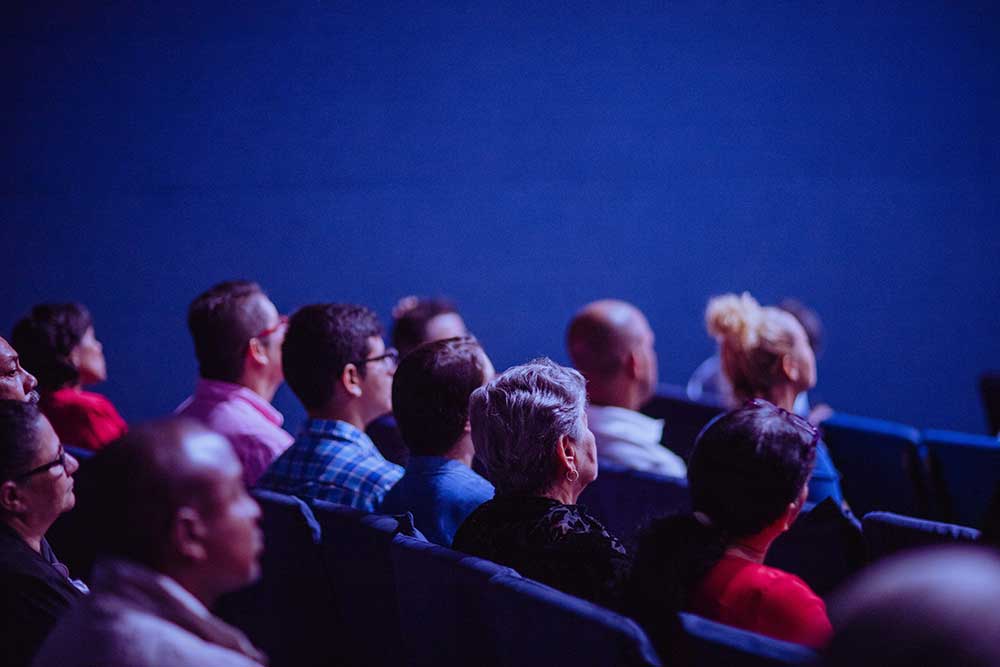 The fair presents a program of lectures with current content in a training and networking environment.
For the first time, Sea Otter Europe presents its congress called Sea Otter Connect, which will bring together key players in the bicycle industry and discuss the future of the business, trends, changes and challenges.  
Sea Otter Connect was created to respond to the industry's constant needs about the future, preferences and inclinations of an ever-changing market and at the same time, to be a network for professionals in the sector.  
The congress will be held during the dates of Sea Otter Europe and will have its own space and program within the fair with the aim of continuing to be that reference point for the bicycle industry.  
Below is the program of this first edition:  
The urban bicycle user: what he/she is like, what he/she values and what he/she demands.

 

Present and future of the cycling industry

 

360º Sales Cycle. How to sell more?

 
PROGRAMA

SEA OTTER CONNECT PROGRAM FRIDAY, SEPTEMBER 22
TIME

DESCRIPTION

PONENTE

MODERADOR

12:

30

– 12:

45

Sea Otter Connect Inauguration

Maurici Carbó

12:

45

–

13:

45

 

The urban bicycle user: what they are like, what they value and what they demand

RACC Ricard Casalins
LIGHT MOBILITY CLUSTER Jaume Canals


Maurici Carbó

———– LUNCH BREAK ———–

16:00 – 17:

15

Present and Future of the Cycling Industry

CONEBI

Manuel Marsilio


AMBE

Jesús Freire


CIE Marc Anderman y Fernando Ortega
SHIMANO

Bruno Prieto

Maurici Carbó

———– 

COFFEE BREAK

———–

17:30 – 18:15

 

Sales Cycle 360
B2C
How to sell more?

Tradeinn David Martín
Canyon Iberia

Pablo Martínez


Biking Point Jordi Masferrer
Bici Escapa

Jose Luis Pardo

Toni Amat
Girona prepares for

an unforgettable week full of

high level

cycling and many surprises.
We look forward to seeing you from September 22nd to 24th.