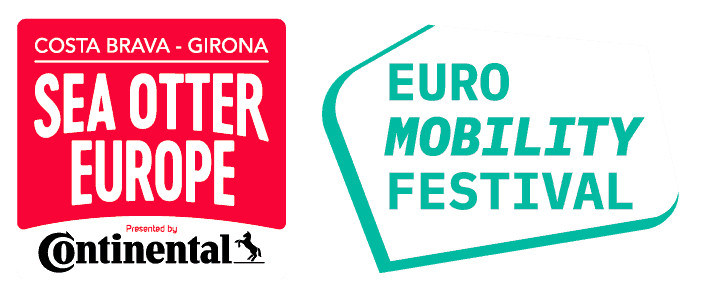 Press a
ccreditations
Journalists covering Sea Otter Europe.
Accreditation offers some advantages to communication professionals
Receive throughout the year priority information about Sea Otter Europe and Euro Mobility Festival

Easy to access interviews with key people in the organization of the festival

Free access to the press room with Wi-Fi access to work during festival hours

Accreditation to move around the festival and access to spaces reserved for the press at sporting events
Accreditation procedure
Get your accreditation by completing the appropriate forms below.
The form will be available until September 24, 2023 at 2:30 p.m.
Accreditation collection hours:
Wednesday 20 sep 23 8.00 a.m – 6.30 p.m
Thursday 21 sep 23 8.00 a.m – 6.30 p.m
Friday 22 Sep 23 7.30 a.m – 7.30 p.m
Saturday 23 Sep 23 7.30 a.m – 7.30 p.m
Sunday 24 Sep 23 7.30 a.m – 2.30 p.m