23-24/9/23

The ideal gravel to discover the territory of Girona-Costa Brava
The Canyon Girona Gravel Ride is a 79 and 125 km gravel cyclist in the heart of the Gavarres. It combines well-maintained forest tracks with secondary roads with very little traffic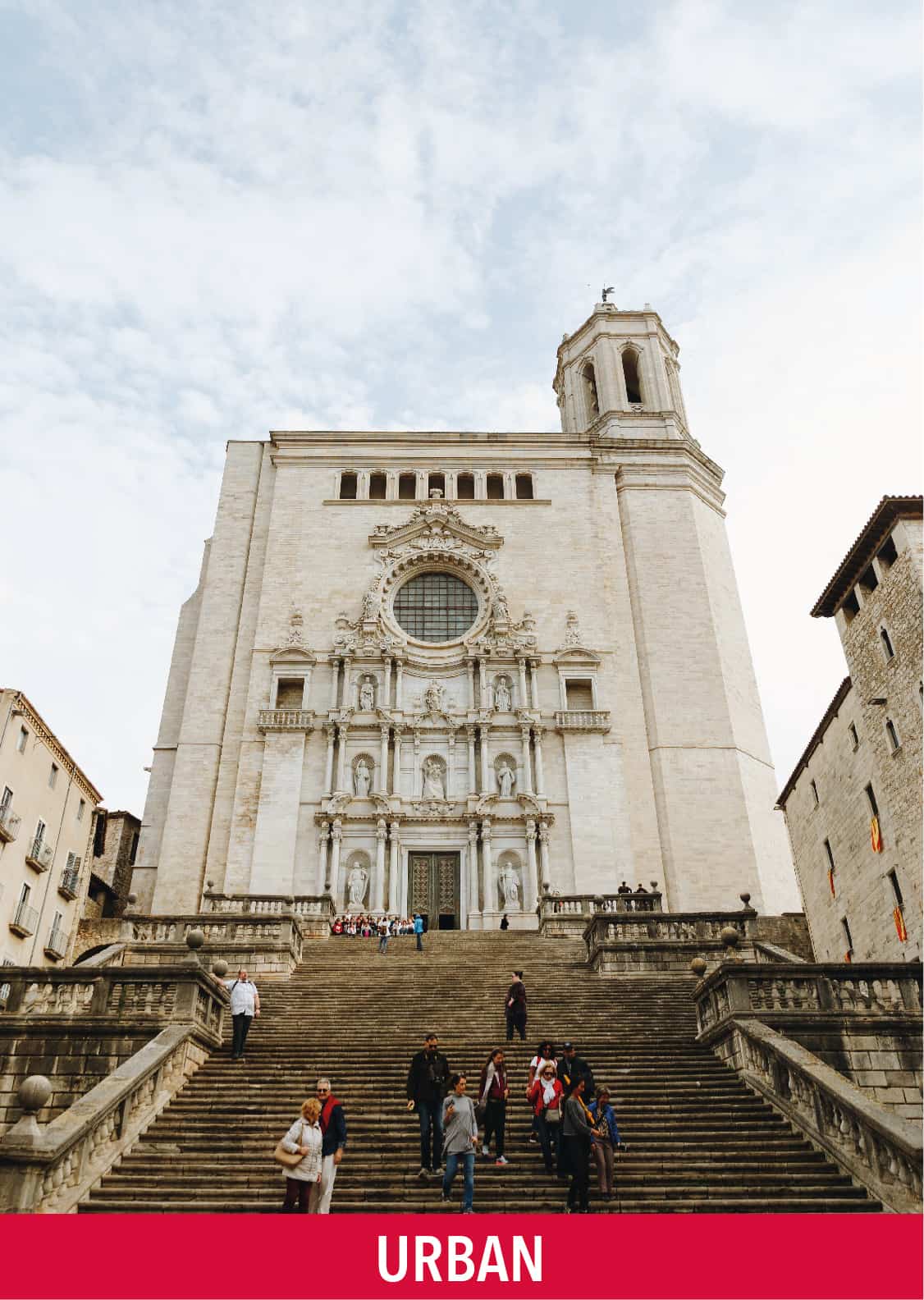 Girona Urban Ride
22-23/9/23

The urban activity and sustainable mobility of the festival
Girona Urban Ride is an urban outing within the framework of the Sea Otter Europe, with a route that runs through the center of the city. A city very well adapted to the level of urban cycling. It offers tourist corners of great charm. During the journey there will be a stop in the city center for a snack. Format with tour guide. Possibility of bicycle test.
23/9/23

The most authentic marathon circuit in Spain
The Scott Marathon is one of the most recognized and successful bike-marathon events in our territory. It has been a benchmark competition in medium distance events, since its inception in 2006. Compete with yourself or against some of the best athletes on the XCM-XCC scene.
24/9/23


Game:ON with the Corratec e·bike day
With an e-bike you can ride longer, faster and go further. It will also help you keep track of that friend who is in great shape, or even overcome him. Put your e·bike under test and measure yourself in this unique 39km experience.
23/9/23
The golden age of mountain bikes returns to Sea Otter Europe
Bring back your classic bike from the 80s-90s and your cycling outfit. Take part in the hilarious MTB test. A tribute to the most splendid era of mountain biking.
24/9/23

The XCO circuit of reference of the BTT with more allocation of UCI southern European points
The Shimano Super Cup Massi is the cycling competition in the Olympic Cross-Country modality of reference in southern Europe. It makes a stop at Sea Otter Europe to offer a show with a very high level of participation.
Ciclobrava by Orbea
24/9/23

An essential classic of the cycle tourism calendar
The Ciclobrava by Orbea is an essential cycling event for road enthusiasts. Through the secondary roads, the climate and the environment that Girona-Costa Brava offers. The paradise for professional cyclists.
23/9/23
A way to teach the values of sport and life
The nurseries of sport are its future and the most important asset of society, so at Ocisport we are launching a new circuit in which both boys and girls who are just starting out and want to get to know and be part of the community (in OPEN category), such as future promises that are already beginning their journey (in PRO categories).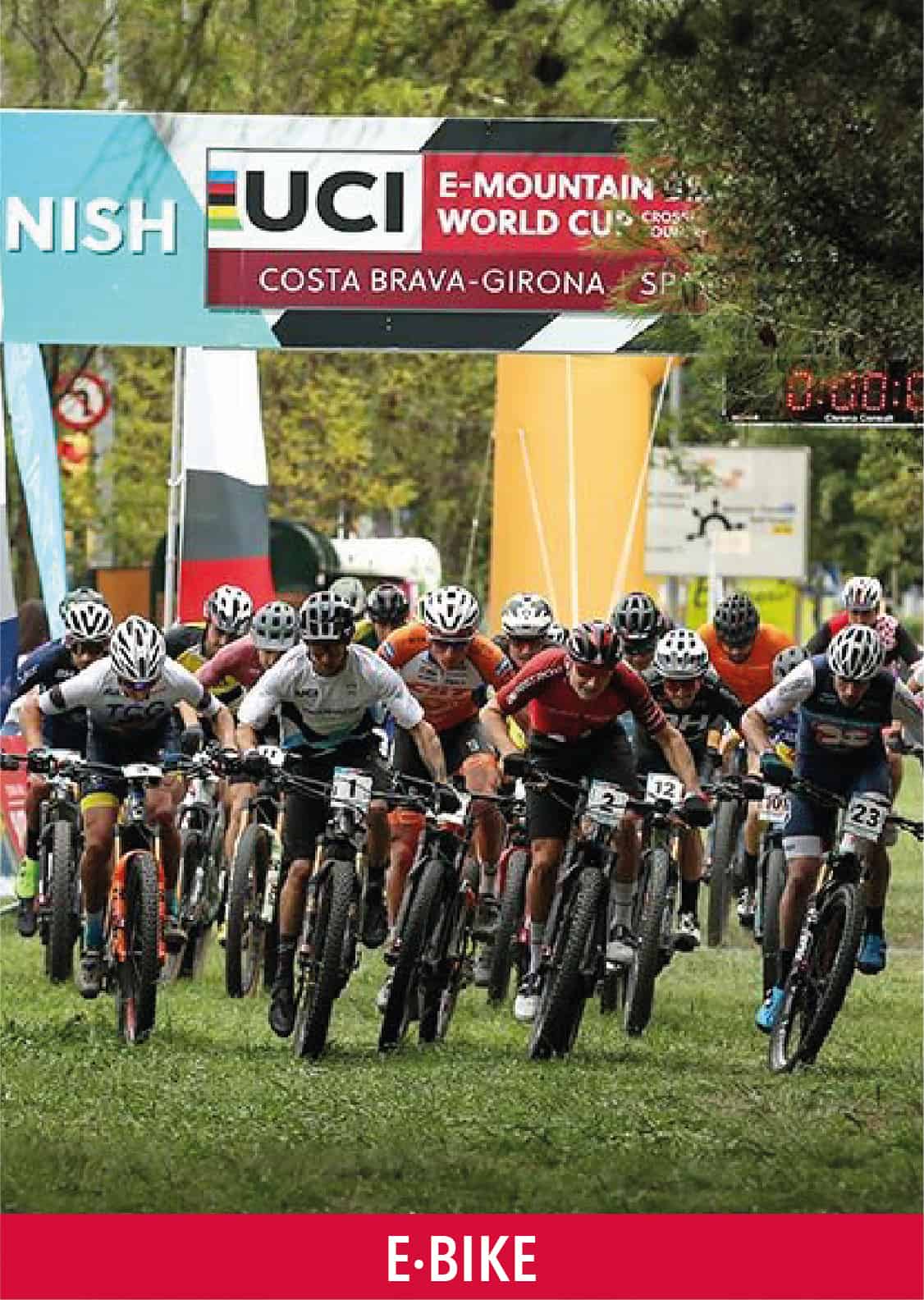 World eBike Series. UCI eMTB World Cup
22-23/9/23

The future has arrived.
The World eBike Series is the first electric bicycle world circuit subject to UCI scoring where each race counts towards the World Championship. The rainbow jersey is up for grabs. Sea Otter Europe hosts the event for the second edition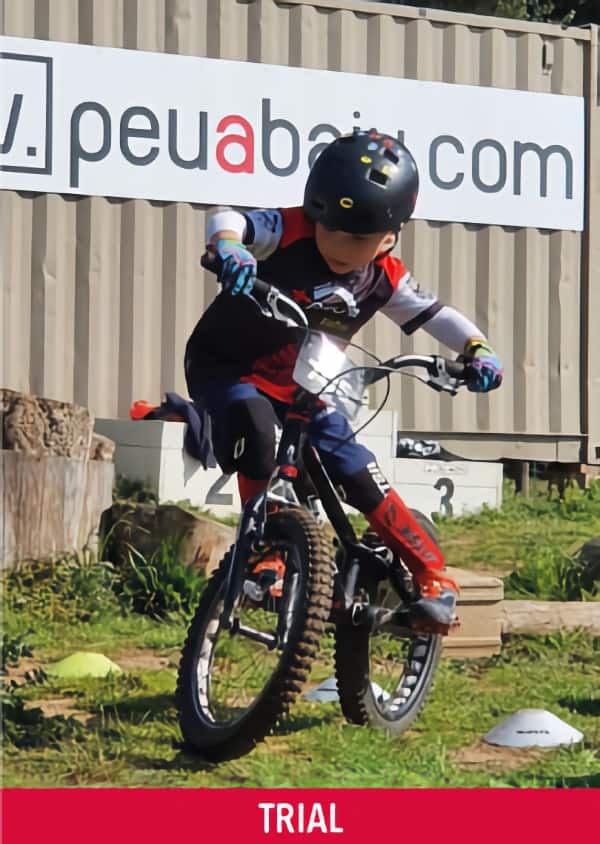 2nd Trial Sea Otter Europe - Peu a Baix Girona
24/9/23

Information.
Categories: Black, Open Black, White, Open White, Blue, Open Blue, Open Legend, R3, MASTER1green, MASTER2blue, MASTER3white.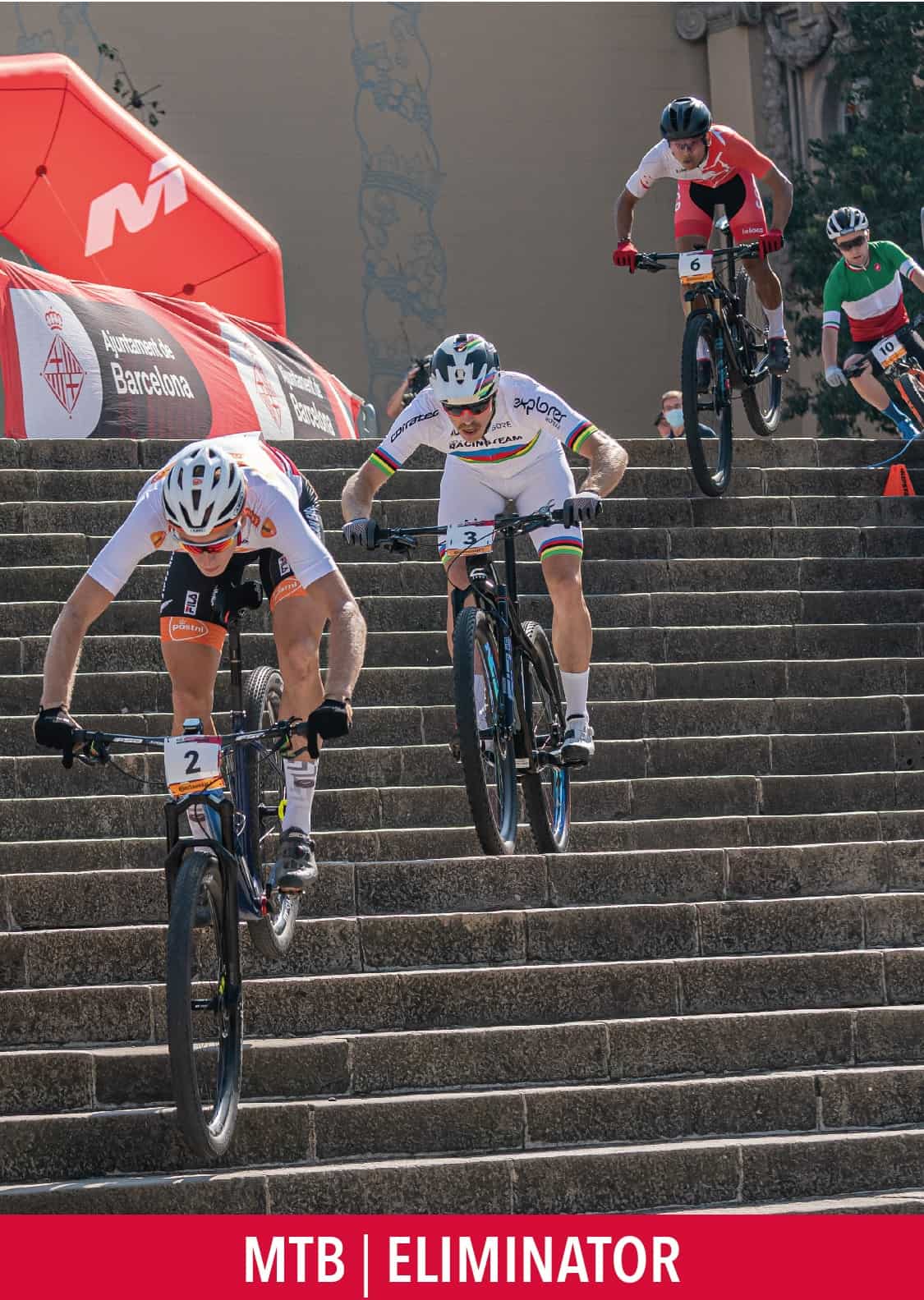 MTB ELIMINATOR Continental SERIES Powered by City Mountainbike
23/9/23
TRACK: from 500m to 1000m distance with natural obstacles and/or artificial, 100% to ride it.
HOUR: 18:00h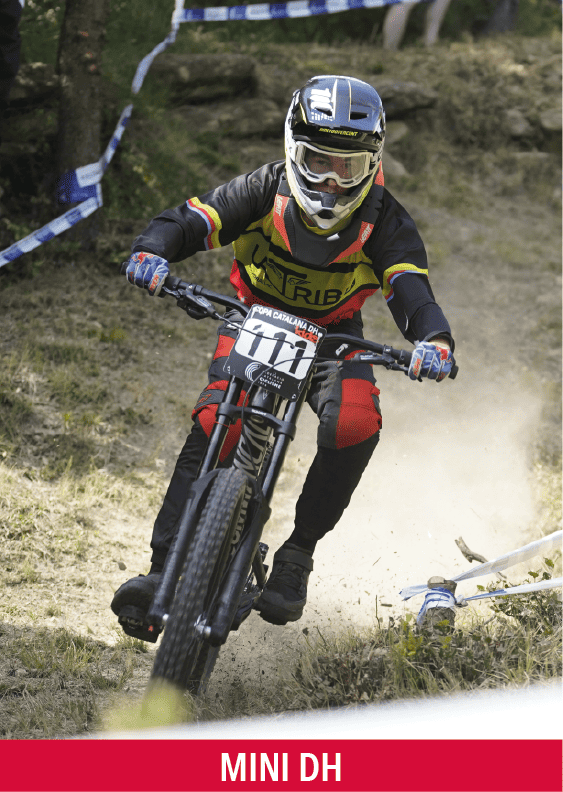 Mini DH KIDS CUP Sea Otter Europe
24/9/23
Downhill test with mountain bike for children's categories.
CALENDAR
8 a.m. – 9 a.m. License control (Fontajau Pavilion)
9:00 a.m. – 11:00 a.m. Where he trains
11 a.m. First round
12 p.m.Second round
1 p.m. Prize giveaway (Sea Otter Fairgrounds)